Week 2...still
You know what's annoying when you ask someone to take your picture? They cut you off, don't center you, or have something in the background sticking out of your head. So even though this past week I've done a good job getting through the collection of shoes I own, I've come up with no good pictures. So last night I put all the outfits together again, and voila, I'm down another 5 pairs!

I got these wedges with strawberries on them at the Mall of America. I don't particularly like them, but I needed to buy something, anything at the mall. I rarely wear them and they really hurt my feet in weird places, so I'm going to retire them. At least I had one last good run.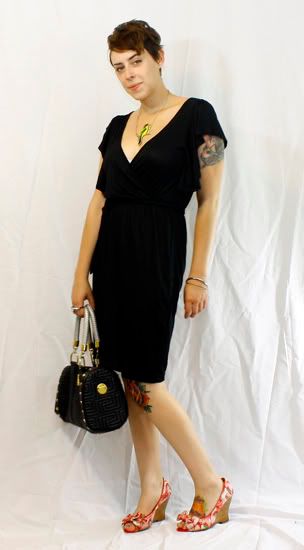 My favorite Miss Sixty dress! I don't even like these shoes with it, I usually sport my western boots to mix up a little rough and soft. But I wanted to try something different...so I pulled out the only pair of brown heels I have. I don't think I've ever needed to wear them more than once a year, but there's always that one suit or dress that can only go with brown.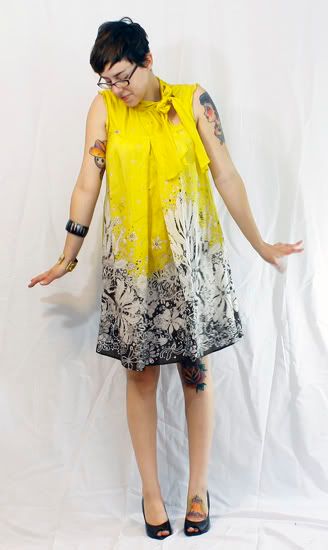 It's not hard to wear my cowboy boots with anything, because I love them. But it's 90 degrees and it's going to stay that way for the next 3 months, so I can only wear them when there's a nice breeze outside.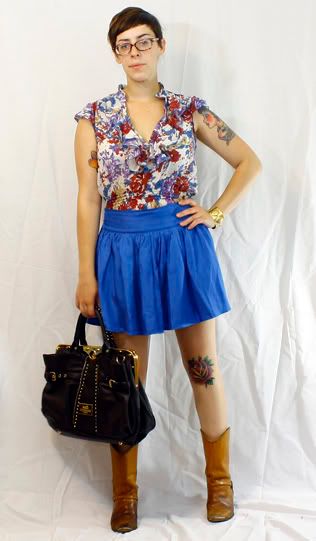 Although Steve Madden steals other people's designs, his shoes are comfortable. And they often go on sale! I really love these platform booties and haven't found much they don't match.




I was soooo opposed to gladiator sandals when they first came out. But then I saw my girl, Sarah, rock them. And I thought, hey I can warm up to these! I went to my favorite ghetto/cheapo shoe store downtown and bought these puppies for less than $20. That's why both soles are cracked in half. I just avoid wearing them on rainy days